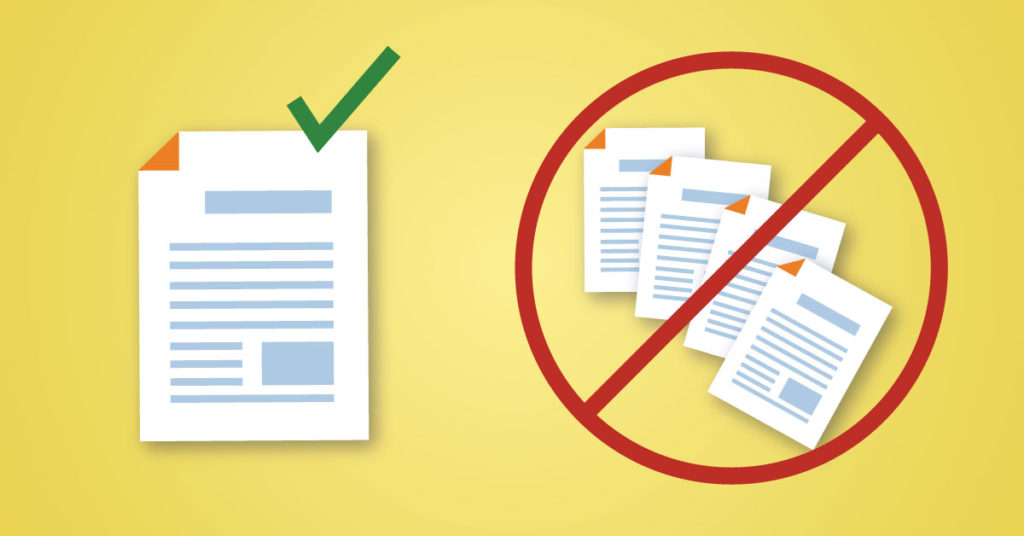 The main reason we hear that small business owners fail to plan is they don't have the time to develop the plan. We believe the main reason for that is they make it too complicated. A simple plan that gets implemented beats a half-baked plan that sits on a shelf every time.
One of the stumbling blocks that we see consistently is the confusion between Business Plans, Strategic Plans and Marketing Plans and how they relate.
A business ideally has a comprehensive Business Plan that details all of the operational, financial, sales and marketing strategies, plans, tasks, goals and responsibilities related to the plan.
The Strategic Plan (who we are, what makes us different, what is our direction, threats and opportunities [SWOT] and what are our top level goals)...