Marketing Programs for Roofing Contractors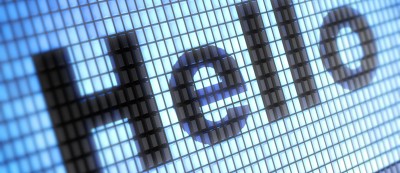 We're excited to announce the launch of our Roofing Contractor marketing website and the addition of our great new
blog!
Why did we add this blog? We wanted to fulfill the request of contractirs in
offering a place to communicate and access beneficial marketing support.
What kind of support?
Not only will we continue to provide innovative marketing tools and tactics, but we will also talk
about many unique ways to use them.
RoofingContractorAds.com provides turnkey marketing programs for all building contractors. This blog
will help us interact, inform and communicate more effectively with contractors everywhere.
Stay tuned for regular blog posts to learn about distinctive tools, tactics, programs, special offers and
more! We'd love to hear from you to address any questions and develop an informative conversation.
Follow us on Twitter and Facebook for more updates and specials.
Keep in touch!