Multi-Touch Neighborhood Marketing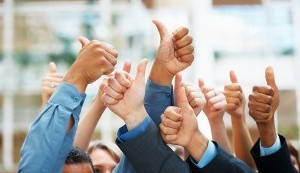 Business visibility is the key to successful marketing at a neighborhood level.
The more tactics and methods a company uses to publicize it's brand and promotions, the more likely that they will make an impression on a prospect. Our neighborhood marketing programs are carefully crafted and integrated strategies that present your message to the customer using a variety of channels.
Our tactics work in tandem with one another – increasing the exposure of the promotion exponentially. During one campaign, sales were almost 50% higher among customers who received multiple "touches" through two or more ad channels compared to those who just received direct mail alone.
We can work with you to custom craft the perfect "street level" multi-touch program for your target neighborhoods.
Want to know more? Click on the Contact Us link on this page for options to speak with a representative or receive more information online.