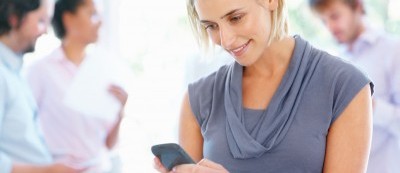 Two of the most efficient and cost-effective ways to place your offer into your prospects hands.
Developed and deployed in a similar fashion as Email, we manage the entire process. The response is almost immediate. The process to start reaching your customers or prospects via bulk SMS text messages is simple. Select a keyword unique to your purpose, promote your short code and keyword, and wait for the responses to come!
Voice messaging combines advanced technology with the personal touch of a human voice that allows you to communicate with hundreds or thousands of people with a single telephone call. A pre-recorded message is inserted directly into the recipient's cell phone voice mail. The phone doesn't ring, so it is less intrusive—but the message gets heard!
Use these great tactics for promoting special offers, refer-a-friend programs, loyalty offers and more.
Want to know more? Click on the Contact Us link on this page for options to speak with a representative or receive more information online.