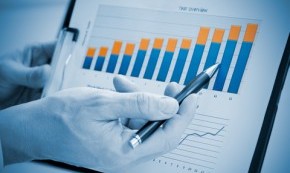 Marketing is all about targeting, tracking, measuring and adjusting your strategy based on results.
We have the tracking tools in place to accurately measure response—and help you maximize the return on your marketing budget.
You will see how our tracking programs help you identify and manage a continuous improvement marketing strategy.
Want to know more? Click on the Contact Us link on this page for options to speak with a representative or receive more information online.