Mapping:

We work with any of the popular industry hail tracking programs that generate hail maps in the standard electronic file formats. Our online mapping tool will import the hail map and overlay key demographic layers (Note: Some industry experts believe that map accuracy between providers can vary. Be sure to do your homework when selecting your vendor).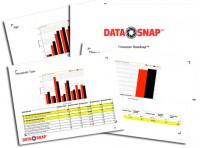 Modeling & Targeting:
We convert the hail map into a detailed household level report of the storm damaged area. This is not an approximation based on zip code or postal carrier route overlays. We can even segment the households within the storm path by key demographics.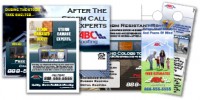 Marketing:
Our direct mail, door-to-door and telemarketing programs are fast, targeted and very effective.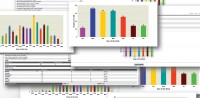 Tracking:
Accurate tracking helps identify which areas, which demographics and which marketing tactics are producing the best results. Our tracking programs let you know which strategies are the best
for the areas that you are penetrating.